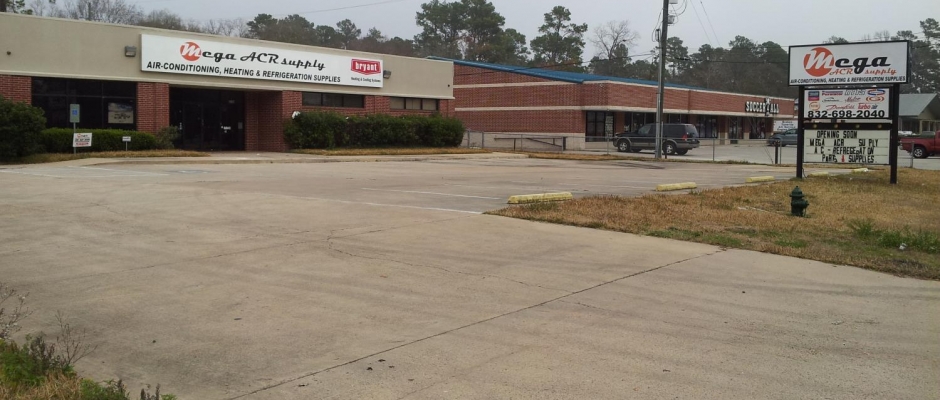 Home
Carrier is generally credited with being the "inventor" of central air conditioning, although the mechanics and engineering being refrigeration were well known and in use for years. Commercial refrigeration was actually the first use of what we know of as AC, and human comfort was next in line.
Carrier has a long history and has sold products under many names for various markets, and still sells units today known as

Bryant, and Payne

among others. Carrier Corporation probably offers more residential and commercial systems than any other company, and has a catalog that looks like two large phone books. All said, they have gone through many changes in designs and concepts, some better than others. Their residential product line today covers a long range from economical builder's models, to high end super efficiency units. Warranties vary with product.
We are your local supplier of a large range of HVACR products. Products on our web site will be updated regularly for your convenience. Special offers will also be posted occasionally, so please keep an eye on us. You may find our sale simply amazing!
We are constantly looking for ways to improve our services to reach your satisfaction. We would appreciate any thoughts or advice you may have regarding our services. Please feel free to leave us a message via the web site by clicking "Contact Us".